Powerful and highly useful website functionality.
Powerful and highly useful website functionality.

Fully Responsive
LearnPress – WordPress LMS Plugin works with your theme We create LearnPress LMS Plugin to work with any WordPress themes.

High-Speed Performance
Your customers will never have to wait for too long with our algorithms and optimizations.

Multiple Header Variation
Allows you the control over enabling or disabling breadcrumb and image header for your site.

Three Type Courses
There are three type of course layout. LMS LearnPress, LMS Sensei and Custom Edumodo Courses.

Custom Typography
Feature your web project by choosing from 800+ Google Fonts that suits it the most.

SEO Optimised
Get more visitors by making the content of your website fully visible for search engines.
Start selling your products effortlessly.
Norebro comes with the most popular WordPress eCommerce engine. High performance, product variations, AJAX cart and more.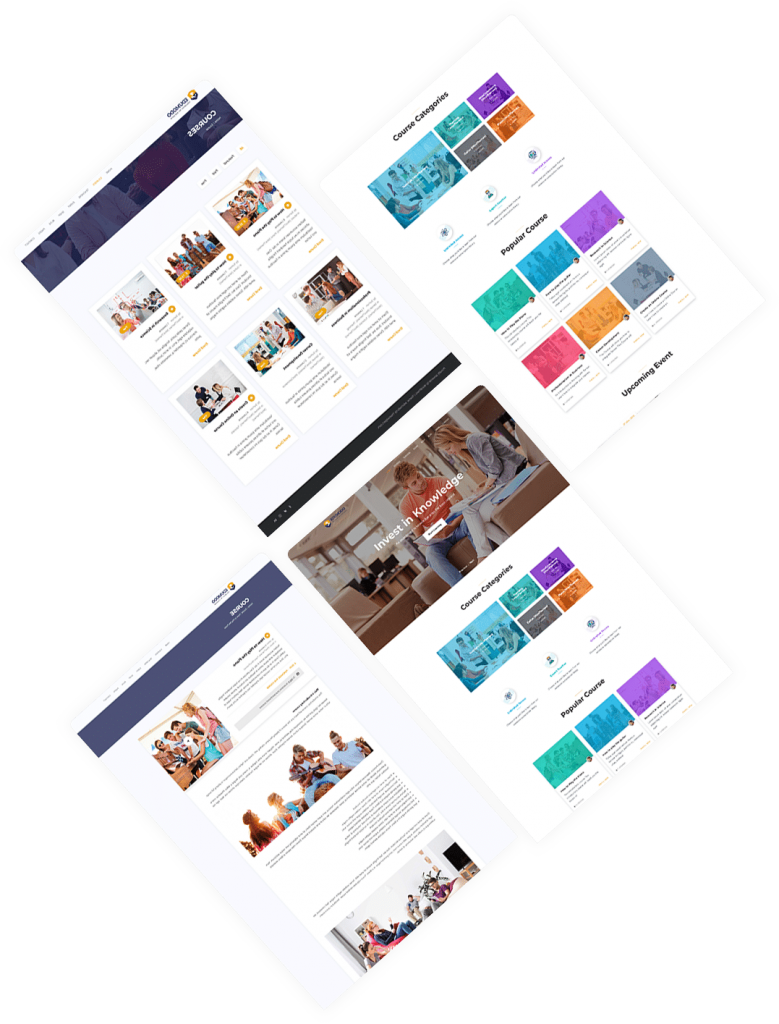 HISTORY
ANNUAL REPORTS:
SYLLABUS
COURSE OUTCOME
HISTORY
Recognizing the growing demand for courses in Computer Studies and increasing job opportunities, an U.G. programme in Computer Science was established in the year 1997. Additional section was started in the year 2000. It offers a 3 year programme for students interested in pursuing a Post Graduate programme, or taking up jobs as trainee programmers. The department has qualified faculty who teach specialized areas like Web Technology, Database Management Systems, Java, Data Mining and Networks. The department is well equipped with a state-of-the art Computer Lab that helps enhance the teaching-learning process and a reference library for use by staff and students. The Faculty of the department also attends frequent Training programs which help them to handle constantly changing technological trends. The eligible current Final year under graduate students have been placed in various reputed companies through campus selection.

Focus of the Department

Thanks to the Liberalization Policy of Government of India there is a wide opening in IT sector. The department, Keeping this in mind, imparting the latest as well as the basic technical knowledge at its level best to the students to meet the challenges in the industry. As the diamond in the crown, the students are not only educated but also trained to respect moral values and ethics.
ANNUAL REPORTS:
SYLLABUS
COURSE OUTCOME
Mr. P. Saravanan
Asst.Professor & HOD i/c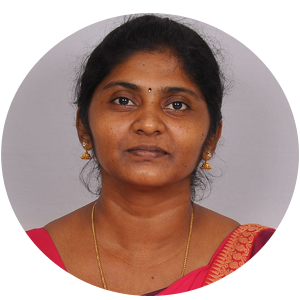 Mrs. A.N. Thirunellai
Asst.Professor
Mrs. V. Saranya
Asst.Professor
Mrs. D. M. Madhivadhani
Asst.PROFESSOR
Mrs. D. Dhivya
Asst.professor
Your Academic journey Begins Here!
Institute where you feel like home