B.COM Accounting & Finance
Powerful and highly useful website functionality.
Powerful and highly useful website functionality.

Fully Responsive
LearnPress – WordPress LMS Plugin works with your theme We create LearnPress LMS Plugin to work with any WordPress themes.

High-Speed Performance
Your customers will never have to wait for too long with our algorithms and optimizations.

Multiple Header Variation
Allows you the control over enabling or disabling breadcrumb and image header for your site.

Three Type Courses
There are three type of course layout. LMS LearnPress, LMS Sensei and Custom Edumodo Courses.

Custom Typography
Feature your web project by choosing from 800+ Google Fonts that suits it the most.

SEO Optimised
Get more visitors by making the content of your website fully visible for search engines.
Start selling your products effortlessly.
Norebro comes with the most popular WordPress eCommerce engine. High performance, product variations, AJAX cart and more.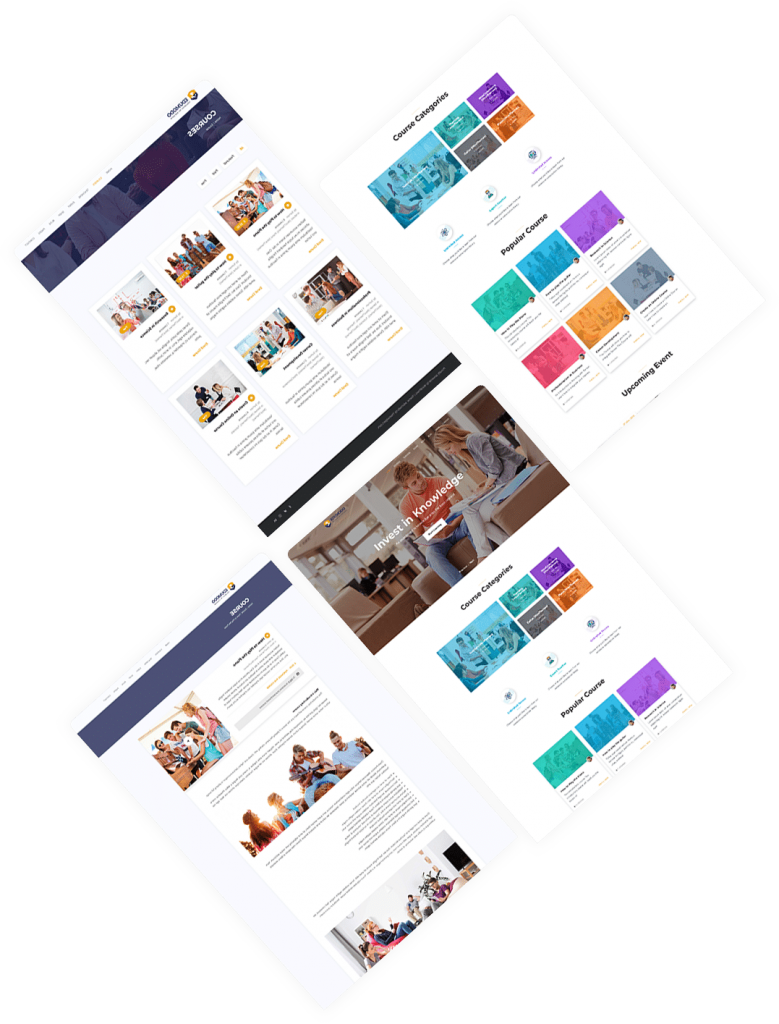 HISTORY
ANNUAL REPORTS:
SYLLABUS
COURSE OUTCOME
HISTORY
The Department of B.Com.,(Accounting&Finance) was started in the academic year 2008 with the prime aim of providing education in the commerce field where students can learn the latest trends in business and commerce. The faculty learns guides students in every step by motivating them to constantly upgrade their own skills and ensure the students are well prepared to succeed.
The under graduate course help the students to develop skills in financial and business management. 3 years UG degree program which lay stress on subject like Accounting, Banking, Statistics, Business law, Entrepreneurial Development, Marketing, Economics and Income Tax. Our department has 4 staff members and 120 students.
SCOPE OF THE COURSE:
After completing this course the students can opt anyone of the following course for the higher studies.
• M.Com., (Any specialization)
• M. B.A., (Any Specialization)
• CA
• CMA
• ACS
• Any PG degree in Arts
• LLB
PLACEMENT OPPORTUNITIES:
• Corporate sector
• Banking sector
• Insurance sector
• Teaching Field
• IT sector
• Law
ANNUAL REPORTS:
SYLLABUS
COURSE OUTCOME
Mrs. S. Sharmila
ASST. PROFESSOR​ & HOD i/c
Mrs. S.Mohana
ASST. PROFESSOR​
Your Academic journey Begins Here!
Institute where you feel like home