B.COM CORPORATE SECRETARYSHIP
Powerful and highly useful website functionality.
Powerful and highly useful website functionality.

Fully Responsive
LearnPress – WordPress LMS Plugin works with your theme We create LearnPress LMS Plugin to work with any WordPress themes.

High-Speed Performance
Your customers will never have to wait for too long with our algorithms and optimizations.

Multiple Header Variation
Allows you the control over enabling or disabling breadcrumb and image header for your site.

Three Type Courses
There are three type of course layout. LMS LearnPress, LMS Sensei and Custom Edumodo Courses.

Custom Typography
Feature your web project by choosing from 800+ Google Fonts that suits it the most.

SEO Optimised
Get more visitors by making the content of your website fully visible for search engines.
Start selling your products effortlessly.
Norebro comes with the most popular WordPress eCommerce engine. High performance, product variations, AJAX cart and more.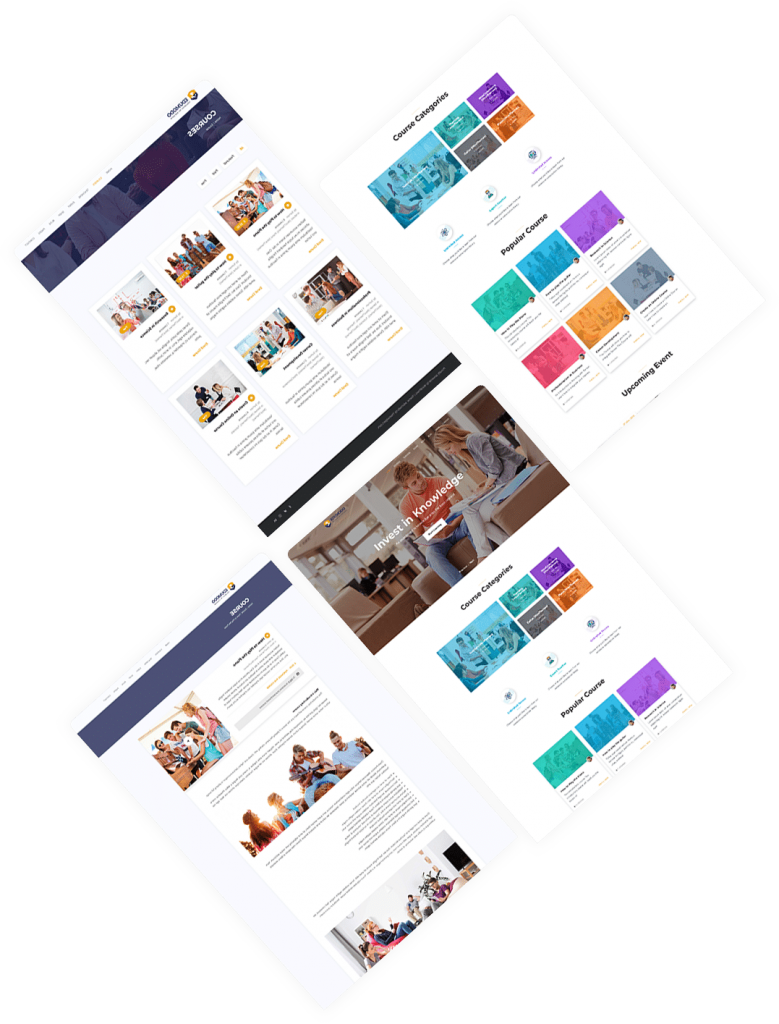 HISTORY
ANNUAL REPORTS:
SYLLABUS
COURSE OUTCOME
HISTORY
The Department of Corporate Secretaryship was established in the academic year 1998 in our college. In the year 1974, the Department of Company Affairs has made amendment in the Indian Companies Act 1956, regarding the introduction of the degree course named Corporate Secretaryship. This came into effect in 1975 with an objective to avoid and to prevent the lacking & non-compliance of the Companies Act by the Directors. The department is equipped with highly qualified, competent and well-trained faculty members who have expertise in their respective fields namely with workshops, seminars, industrial visits and institutional training. We focus on a better curriculum in order to produce well qualified professionals who are abreast with all aspects of corporate sector. The students of our department get practical exposure in Secretarial, Legal, Finance, Accounts, Personnel and Administration areas. The students are given training for a period of six weeks in reputed corporated organizations.
ANNUAL REPORTS:
SYLLABUS
COURSE OUTCOME
Mr. C. Murugan
Asst.Professor & HOD I/C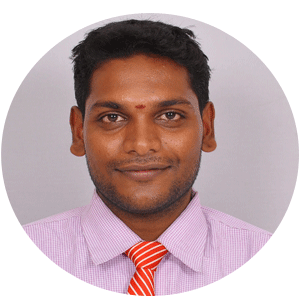 Mr. V. Sriram
Asst.Professor

Mrs. P. Meenakshi
Asst.Professor

Mrs. S. Sangeetha
Asst.Professor

Your Academic journey Begins Here!
Institute where you feel like home