Powerful and highly useful website functionality.
Powerful and highly useful website functionality.

Fully Responsive
LearnPress – WordPress LMS Plugin works with your theme We create LearnPress LMS Plugin to work with any WordPress themes.

High-Speed Performance
Your customers will never have to wait for too long with our algorithms and optimizations.

Multiple Header Variation
Allows you the control over enabling or disabling breadcrumb and image header for your site.

Three Type Courses
There are three type of course layout. LMS LearnPress, LMS Sensei and Custom Edumodo Courses.

Custom Typography
Feature your web project by choosing from 800+ Google Fonts that suits it the most.

SEO Optimised
Get more visitors by making the content of your website fully visible for search engines.
Start selling your products effortlessly.
Norebro comes with the most popular WordPress eCommerce engine. High performance, product variations, AJAX cart and more.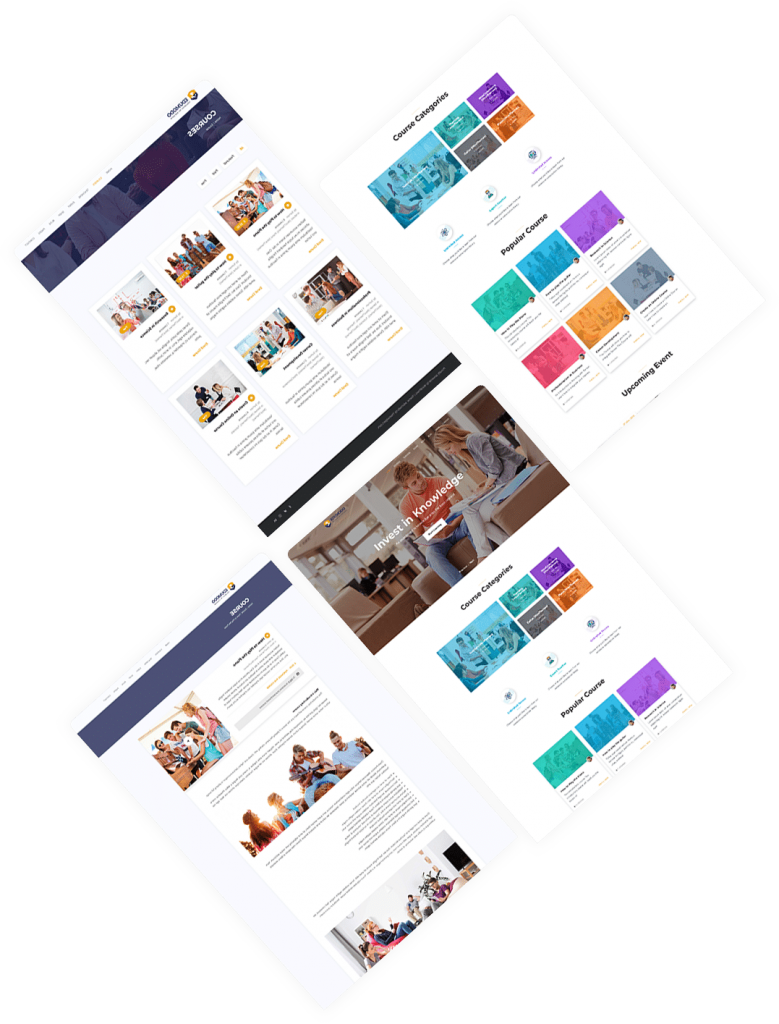 HISTORY
B.Com (ISM) covers two different branches, namely, Information Systems and Management. This course is specially designed in such a way that students can choose either any of the stream accounting or computing. In each and every semester, students will be studying both commerce subjects as well as computer subjects. We provide fully equipped computer lab. Every students gets individual system in the lab, also demonstration screen is available for the staffs to train the students. The students have to do Internship for a month in a company which helps them to gain practical knowledge. They have to do 'project' in the final semester for the successful completion of the degree. To gain inputs about various fields, seminars by eminent personalities and guest lectures by experts are arranged for the students.
OBJECTIVES
• Management – Developing the skill for managing the resources. • Molding students to become good decision makers. • The students are trained to become an efficient administrator. • Inducing the importance of finance and teaching them the ways to manage it. • Computers- "The King of present Era" – to promote technical experts. • Internship for a month to gain practical knowledge. • Projects individually by students to develop research skill and presentation. • Conducting role-play on various issues. • Discussing case studies on financial and other major issues. • Conducting management-play games to understand the situation and find their own solutions. • Group discussions to develop thinking and communicative skills.
ANNUAL REPORTS:
Mr. V. Kalaiselvam
Asst.Professor & HOD
Mrs. H. Sudha
Asst.Professor
Mr. N. Naveen Kumar
Asst.Professor
Mrs. D. Rani
Asst.Professor
Mr. S. Gopinathan
Asst.Professor
Your Academic journey Begins Here!
Institute where you feel like home