Powerful and highly useful website functionality.
Powerful and highly useful website functionality.

Fully Responsive
LearnPress – WordPress LMS Plugin works with your theme We create LearnPress LMS Plugin to work with any WordPress themes.

High-Speed Performance
Your customers will never have to wait for too long with our algorithms and optimizations.

Multiple Header Variation
Allows you the control over enabling or disabling breadcrumb and image header for your site.

Three Type Courses
There are three type of course layout. LMS LearnPress, LMS Sensei and Custom Edumodo Courses.

Custom Typography
Feature your web project by choosing from 800+ Google Fonts that suits it the most.

SEO Optimised
Get more visitors by making the content of your website fully visible for search engines.
Start selling your products effortlessly.
Norebro comes with the most popular WordPress eCommerce engine. High performance, product variations, AJAX cart and more.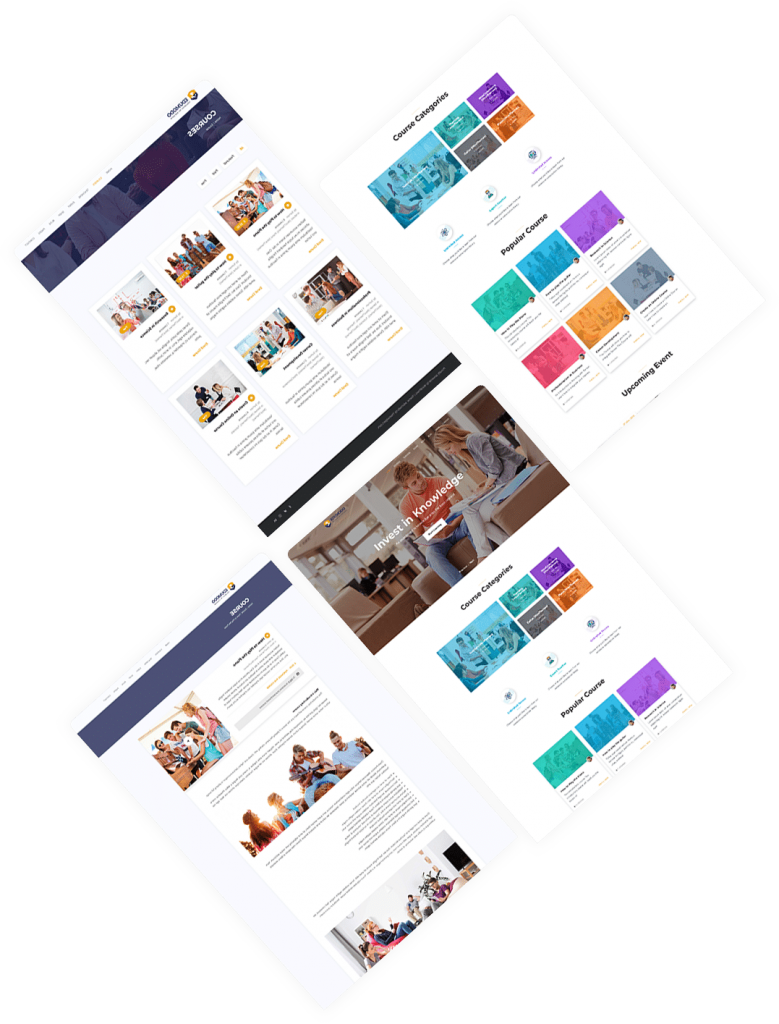 HISTORY
ANNUAL REPORTS:
SYLLABUS
COURSE OUTCOME
HISTORY
The Department of Chemistry was established in the academic year 2003 -2004. It offers "B.Sc. Chemistry" three year program with subject includes general chemistry, allied chemistry and elective papers such as polymer chemistry, analytical chemistry, pharmaceutical chemistry, industrial chemistry and spectroscopy. The subject emerging in view of new trends and career oriented educational system. The curriculum is in accord to international standards, covers theory and practical courses with full emphasis to construct intellectual assets.
The special interest of the department has always been to mold the students into responsible citizens and societal protection through activities like Science, ECO and Environmental activities. Chemistry Department arranges Guest Lectures, Science academic lecture, workshops, and National level seminars to promote the scientific attitude among students and young lectures which will motivate them to take up research.
Faculties actively engages in participating and presenting their research papers in seminars/symposia at national/international levels, also publishing research articles in peer-reviewed journals. As extension activity, our faculty members and students visit remote villages for training programs to develop the entrepreneurial skills and create awareness in Food Adulterants.
Strength of the Department
• Well-equipped laboratory with essential instruments
• Special emphasis on field trips and study tours
• Community service in the remote areas
ANNUAL REPORTS:
SYLLABUS
COURSE OUTCOME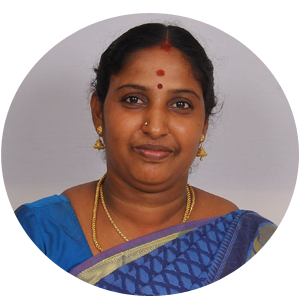 Dr. G.P. Bhavanee
Asst.Professor & HOD
Dr. S. Srinivasan
Asst.professor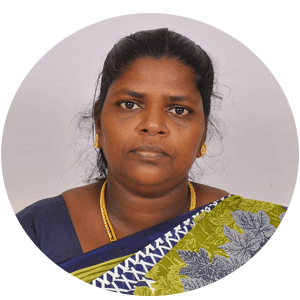 Your Academic journey Begins Here!
Institute where you feel like home