Powerful and highly useful website functionality.
Powerful and highly useful website functionality.

Fully Responsive
LearnPress – WordPress LMS Plugin works with your theme We create LearnPress LMS Plugin to work with any WordPress themes.

High-Speed Performance
Your customers will never have to wait for too long with our algorithms and optimizations.

Multiple Header Variation
Allows you the control over enabling or disabling breadcrumb and image header for your site.

Three Type Courses
There are three type of course layout. LMS LearnPress, LMS Sensei and Custom Edumodo Courses.

Custom Typography
Feature your web project by choosing from 800+ Google Fonts that suits it the most.

SEO Optimised
Get more visitors by making the content of your website fully visible for search engines.
Start selling your products effortlessly.
Norebro comes with the most popular WordPress eCommerce engine. High performance, product variations, AJAX cart and more.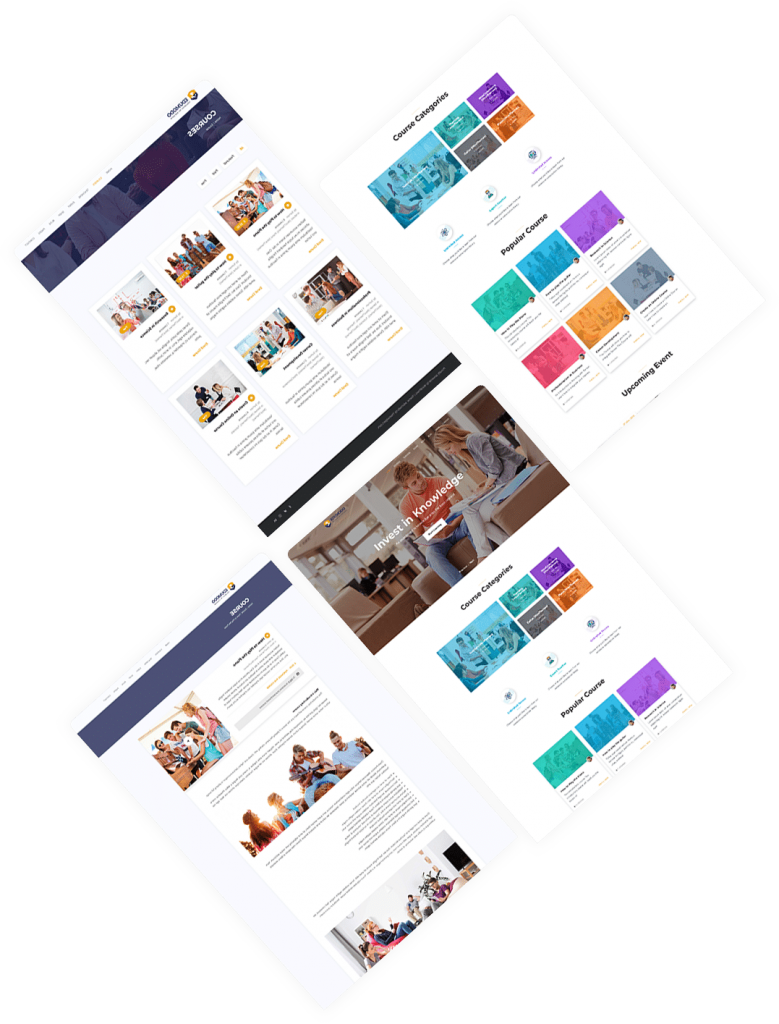 HISTORY
The Department of Electronics & Communication Science offers a wider scope for gaining technical knowledge and hands-on experience in experimental techniques, theoretical analysis, simulating and modelling. It will not only explore the mechanisms and limits of the physical world, but also gain insights into how the application of advanced physics contributes to advancements in Electronics and Communication. The course opens the gate for higher and research studies widening the scope for work on research projects in CSIR lab, Departments of Atomic energy, Space, science and Technologies.
The field of Physics and Electronics gives us to develop technical knowledge and skills to a very high level, but the nature of Physics gives the opportunity to develop a broader set of valuable professional skills.
OBJECTIVE
The objective of department is to enhance the student's personality, knowledge, skill, abilities and values by promoting study and research in physics.

Apart from higher studies and Projects, this course gives broader scope in the roles of Technical lead, Electronic designer, Broadcast Technician etc. in electronics as well as IT firms. National Thermal Power Corporation, Indian space research organization, Oracle, Wipro etc. are the firms where B.Sc holders in electronics can search for Job Opportunities.
ANNUAL REPORTS:
Mrs. S.R. Gomathy
Asst.Professor & HOD
Mr. R. Dhanjayan
Asst.Professor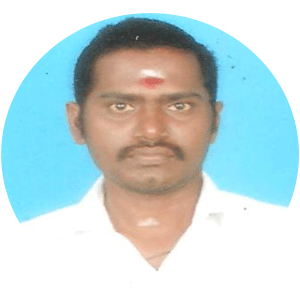 Mr. M.Kumaresan
Asst.Professor
Your Academic journey Begins Here!
Institute where you feel like home