Powerful and highly useful website functionality.
Powerful and highly useful website functionality.

Fully Responsive
LearnPress – WordPress LMS Plugin works with your theme We create LearnPress LMS Plugin to work with any WordPress themes.

High-Speed Performance
Your customers will never have to wait for too long with our algorithms and optimizations.

Multiple Header Variation
Allows you the control over enabling or disabling breadcrumb and image header for your site.

Three Type Courses
There are three type of course layout. LMS LearnPress, LMS Sensei and Custom Edumodo Courses.

Custom Typography
Feature your web project by choosing from 800+ Google Fonts that suits it the most.

SEO Optimised
Get more visitors by making the content of your website fully visible for search engines.
Start selling your products effortlessly.
Norebro comes with the most popular WordPress eCommerce engine. High performance, product variations, AJAX cart and more.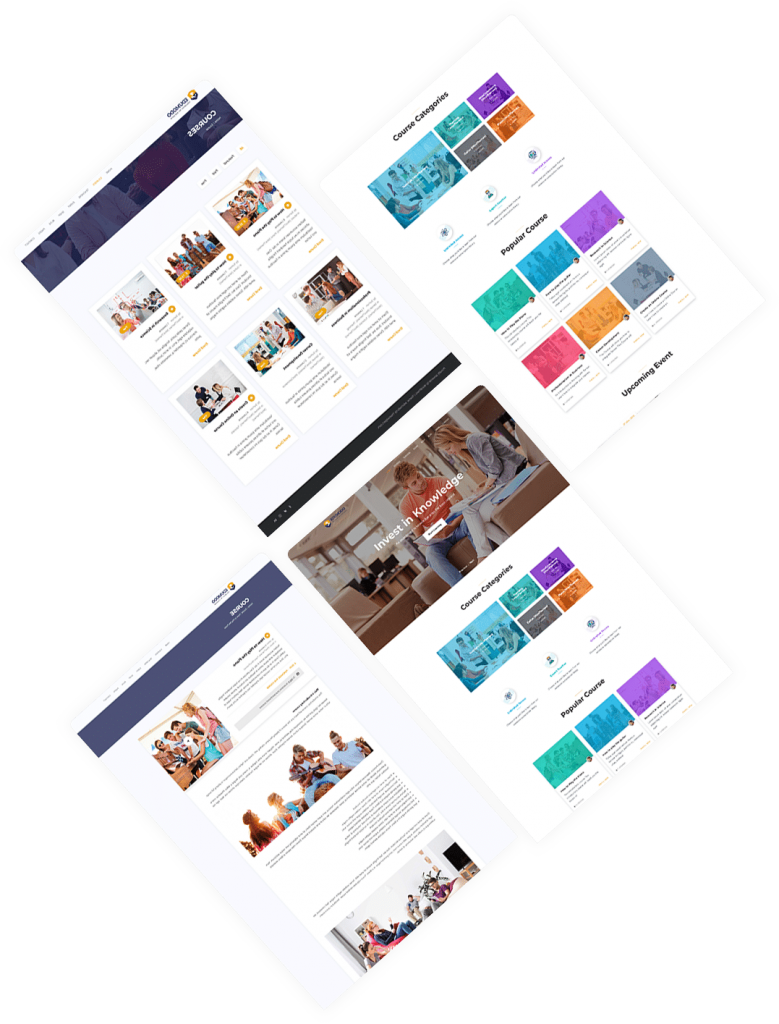 HISTORY
ANNUAL REPORTS:
SYLLABUS
COURSE OUTCOME
HISTORY
The Department of Mathematics has been established in the year 2000. It consists of faculty members which includes doctorate and members who cleared SET (State Eligibility Test). The PG course in Mathematics produced university first-rank with 2 Gold medals during the year 2005-2007. In the UG program 2005-2008 batch, S.Lokeshkumar produced centum in 3 papers and awarded university rank in language (Telugu) paper. We are proud to say that we are the biggest department in the college which handles the allied paper for almost all the departments that come under humanities.
To make the students to get interested in Mathematics and to know the application of Mathematics and Statistics our department used to organize workshops and seminar. A degree in Mathematics opens doors to a very wide range of scope. The students would be able to pursue higher studies in the areas of Mathematics, Statistics, Computer science or take up a career in application of Mathematics.
It gives career opportunities in Scientific research design and development, Management services and Computing, Financial work, Statistical work, Teaching and PG Studies. A degree in Mathematics does not train you for a specific job rather it gives a range of skills which enables you to enter a wide range of careers.
ANNUAL REPORTS:
SYLLABUS
COURSE OUTCOME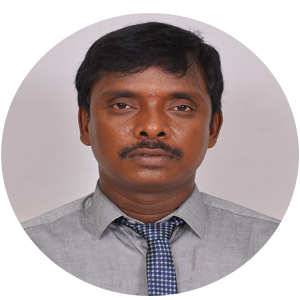 Mr. S. Muthukumar
Asst.Professor & HOD
Mrs. A. Ezhilarasi
Asst.Professor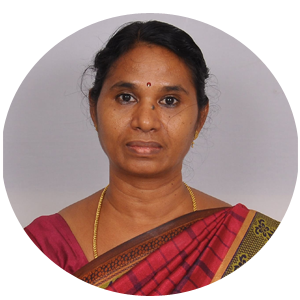 Dr. S. Vijayachitra
Asst.Professor
Mr. B. UmaShankar
Asst.Professor
Mrs. N. Rubiga
Asst.Professor
Your Academic journey Begins Here!
Institute where you feel like home