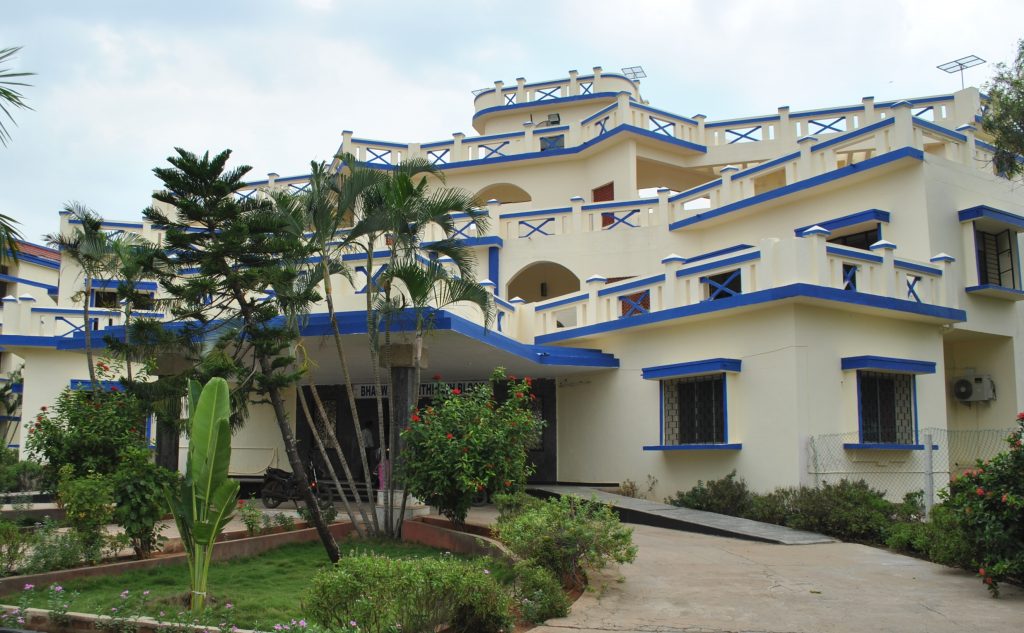 The Jain Community of Chennai, with a strong sense of social responsibility and a passion for service has set up Shree Chandraprabhu Jain College in Minjur in 1997, the Golden Jubilee year of India's Independence.
The Management believes that right knowledge is basic requirement for the pursuit of spiritual aims, Righteous conduct, integration of creed, word and deed and the ultimate emancipation of the soul from the mundane world are also the essential goals for all human beings. Besides, we also believe that learnings should be a pleasant experience. Chennai
"Live and let live" is a Jain doctrine which guides the administration of the Shree Chandraprabhu Jain College. we believe in the enlightenment of soul by enrichment of knowledge. Everyone is the master of his own destiny and by right faith (Samyak Darshan), right knowledge (Samyak Gyan) and right conduct (Samyak charitra) can enlighten himself. The college endeavors to achieve these highest values in life.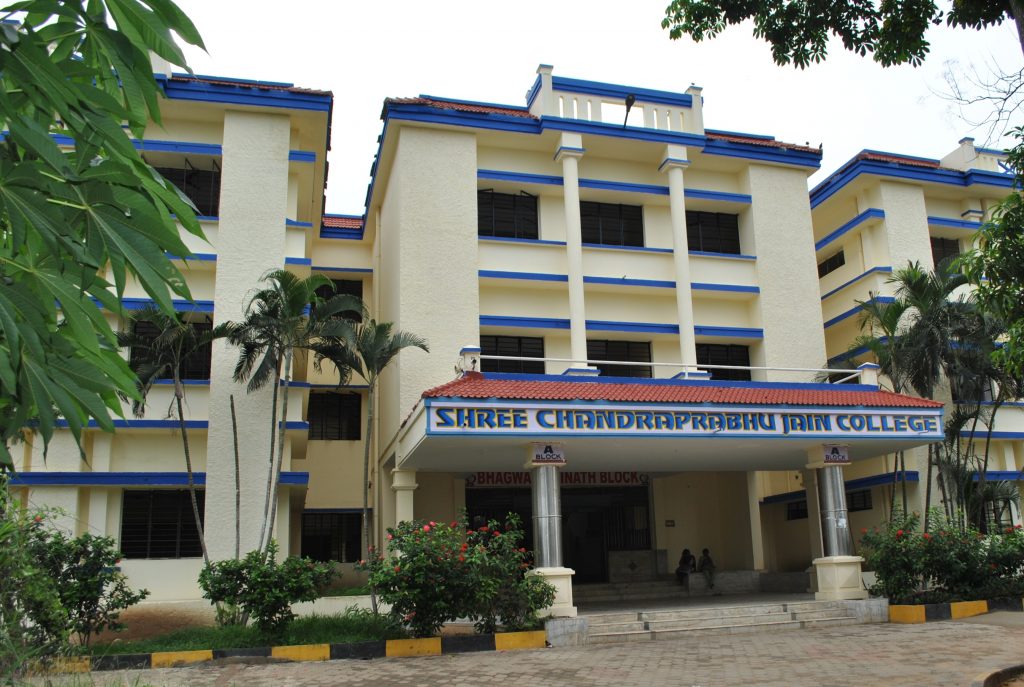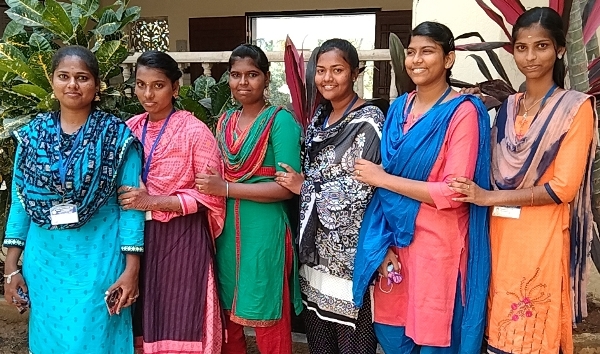 The  College , established by Shree Chandraprabhu Jain Educational Foundation is affiliated to the University of Madras. The College is being managed by the Jain Minority Institution within the meaning of Articles 29 and 30 of the Constitution of India.
The College started functioning from Vijayadasami Day on 11.10.1997 and is now offering 11 U.G Courses, 2 P.G.Courses and a PG Diploma course in Jainology . From 2002-03, it has become Co-Educational College.
The College also organizes guest lectures and audio-video presentations. This apart, the college conducts seminars and conferences for all the faculties. Skill development programs & Certificates / Diploma programs (which can be simultaneously learnt) are also offered to secure employment easily during campus selection.
The Department of Plant Biology & Plant Bio-Technology brought laurels to our college for the Eleventh time by securing University Ranks in 2017.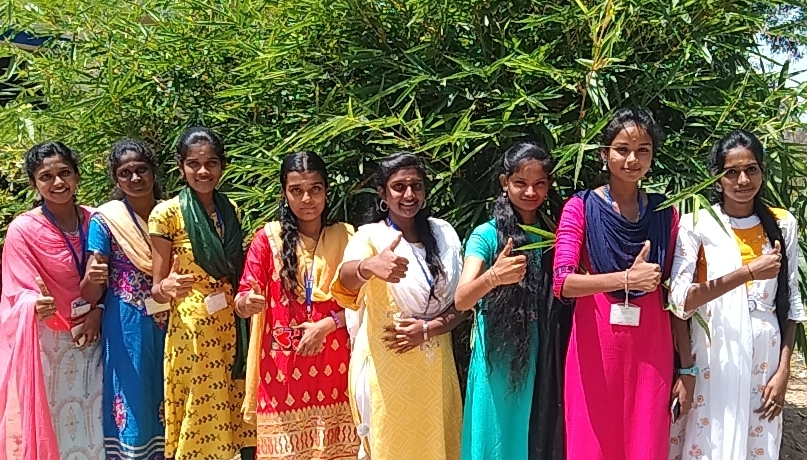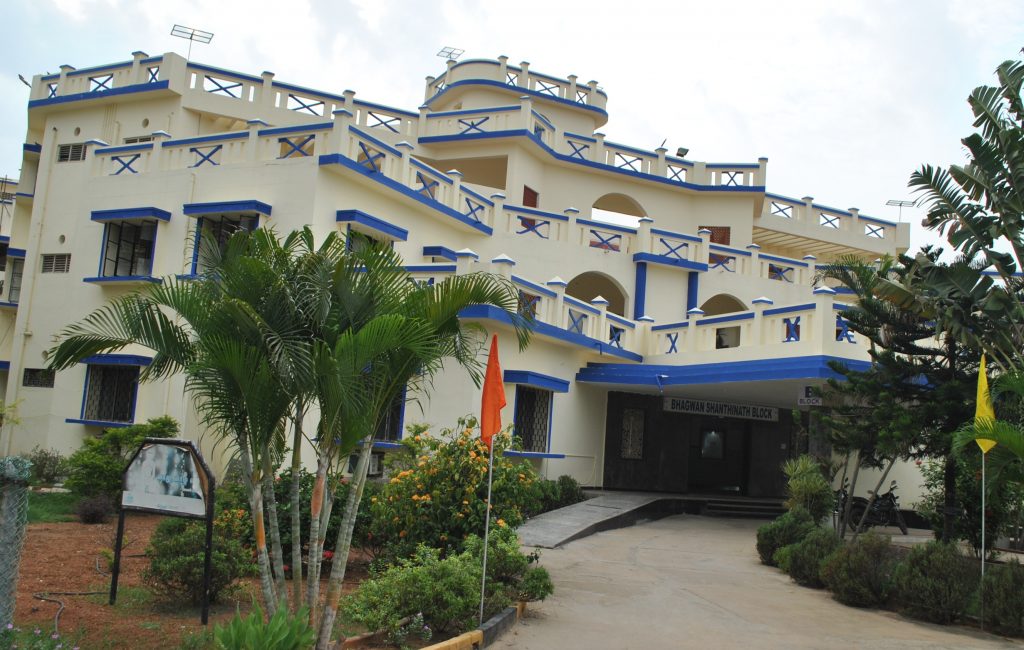 Our Building complex has a total built-up area of over one lakh Sq.ft. with all facilities. Our Library has at present a total collection of over 12,000 books apart from magazines and journals covering all subjects. Our state of the Art Computer Laboratory is fully Air-Conditioned. We also have a standby generator of 125 KVA & another 63.5 KVA capacity for uninterrupted power supply. The college provides excellent coaching and training by well qualified, devoted and experienced teaching staff. There are excellent facilities for academic work as well as for Gymnastics /Games/Sports and many extra-curricular and co-curricular activities. Special provision has been made for Personality Development Programs like KC, YRC, NSS, Karate, Yoga, Career Oriented Courses, etc. to all interested students.
To constantly strive to provide the state of the art, contemporary and innovative methods in higher education, to enhance the fundamental values, academic excellence and intellectual caliber of our students.