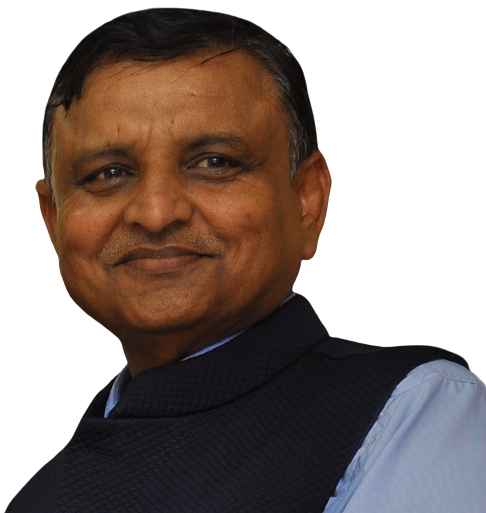 Shree Chandraprabhu Jain College was established in 1997 by Shree Chandraprabhu Jain Educational Foundation. The Management has been rendering a noble service in the field of education especially for the weaker sections of the society. We provide quality and need based education. Our college has grown tremendously over a period of 20 years.
Our College has nearly 100 staff and 1500 students. The environment has a eco-friendly ambience and can be considered as the exceptional feature of our College
The Endowment Gold Medal instituted by our College is awarded to the top ranking student in the Examinations, of the University of Madras.
Our College celebrates Fresher's Day, Forgiveness Day, Women's Day and Annual & Sports Day and many more in a very grand manner. Eminent personalities have participated as Guests of Honour in these functions adding feathers to the cap for all the celebrations. We were able to acquire the Scholarships for ST/SC, ADCC and Minority Students. Best Out going SC/ST students and financial assistance are provided to farmer's children. Our College has also been implementing the Free Education Scheme introduced by the University of Madras.
Placement in good companies is another achievement with which about 80% of the students have been offered Letter of Appointment by reputed concerns, Like DELL, Infosys, Wipro, Morflndia Ltd., Eureka Forbes, HCL, Apollo Pharma, HDFC Bank etc., in the process of Campus recruitment Programmes held at our college premises.
The Department of Physical Education prepares our Student Teams in sports and athletics.
About 900 students benefit each year from our unique Book Bank Project.
All the students are requested to follow the Rules and Regulations framed by the Management to achieve our Vision and Mission.
Our College is a recognised Learning Centre (Code : 706) for all the courses of study offered by the Institute of Distance Education of the University of Madras.