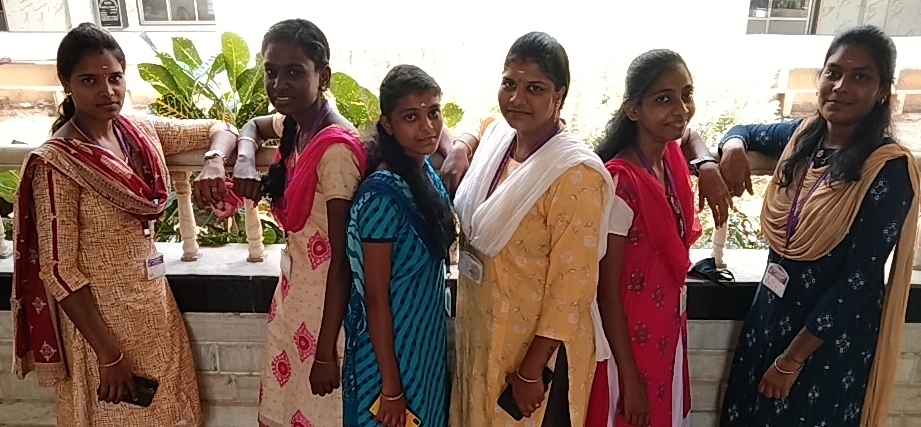 Basic Eligibility for Applying
UG Programs : Any candidate who has successfully completed the Tamilnadu Higher Secondary course or CBSE/ICSE or any other equivalent courses.
PG Programs : A candidate who has successfully completed 10+2+3 years of education.
Application Form :
Application form can either be obtained in person at the college office or download from the college website, www.scpjaincollege.com
Documents to be produced at the time of Admission
The following certificates and documents must be submitted in original:

Marksheets (HSC/XStd./Degree as the case may be)
Transfer Certificate
Conduct Certificate from the Head of the Institution last studied.
Community Certificate
Medical Fitness Certificate (Wherever Necessary)
Two Stamp Size Photographs and Four passport size photographs with name & address at the back
Group Photo with Parents
Ten self Addressed Post cards
Applicants should produce two Xerox copies of (HSC/Degree) Certificates and Community
Certificates along with the Original Certificates
Xerox copy of Family Ration Card
Aadhar card of the student
Voter ID card (or) Driving License
NCC/Sports/NSS/Proficiency Certificates(if available)
Degree/Provisional Degree Certificate (in the case of P.G. Courses)
Candidates seeking admission from Universities other than University of Madras, should produce the ELIGIBILITY CERTIFICATE from the University of Madras in Original.

Eligibility Certificate:
Eligibility Certificate from the University of Madras should be produced by candidates who have passed the following Examinations:
Private candidates from CBSE under the open school system
Candidates from CBSE/ISC Board
Higher Secondary or equivalent examinations conducted by all other state boards
All degree (UG/PG) examinations conducted by universities other than the University of Madras