Powerful and highly useful website functionality.
Powerful and highly useful website functionality.

Fully Responsive
LearnPress – WordPress LMS Plugin works with your theme We create LearnPress LMS Plugin to work with any WordPress themes.

High-Speed Performance
Your customers will never have to wait for too long with our algorithms and optimizations.

Multiple Header Variation
Allows you the control over enabling or disabling breadcrumb and image header for your site.

Three Type Courses
There are three type of course layout. LMS LearnPress, LMS Sensei and Custom Edumodo Courses.

Custom Typography
Feature your web project by choosing from 800+ Google Fonts that suits it the most.

SEO Optimised
Get more visitors by making the content of your website fully visible for search engines.
Start selling your products effortlessly.
Norebro comes with the most popular WordPress eCommerce engine. High performance, product variations, AJAX cart and more.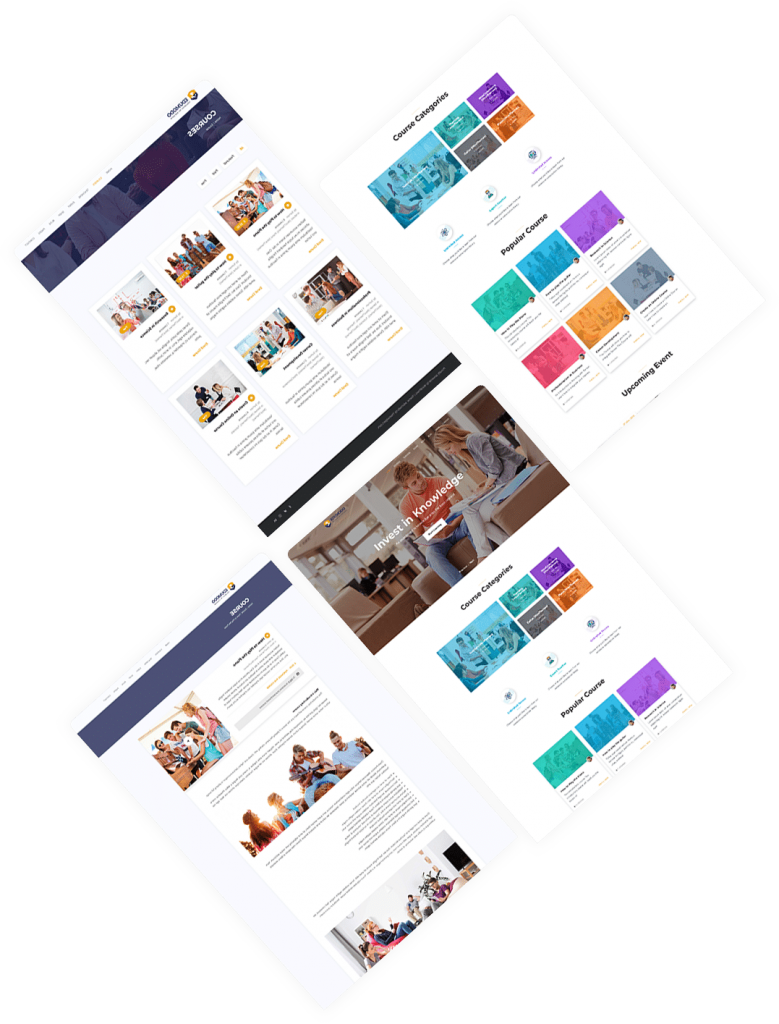 HISTORY
The B.B.A programme is designed to bridge the gap between conceptual learning and practical application to inculcate professional and managerial expertise. The department currently has around 480 students.  The curriculum has been suitably modified to meet the challenging needs of the Indian Business Society. A certain measure of flexibility has been built into the new system, which enables the students to make their own choice of subjects from a wide spectrum of courses. The department provides conducive ambience for learning Management and Career oriented subjects, keeping in view the changing trends in education. The course combines subjects in the core Functional areas of management with subjects in newer areas of management like Business ethics, CSR, Logistics and Supply chain Management, Organisational dynamics etc.
OBJECTIVES
To provide knowledge in the various areas of Business Administration.
To develop the skills of analyzing, evaluating problems and taking decisions.
To keep pace with dynamic industry changes and management practices.
To enhance knowledge updates through Technical Workshops, Seminars, Guest Lectures and Internships.
To ensure that the curriculum bridges the Institution and industries expectations.
The students of this department belong to the Business Administration Forum, where they enhance their skills of leadership, curricular and co-curricular talents. We disseminate knowledge without compromising on standards and values. The education imparted here aims at the development of self- confidence, commitment to excellence, independence of thinking, sensitization to social and environmental needs and a holistic/global outlook on life, along with discipline.
ANNUAL REPORTS:
Dr. V. Kalaiselvam
Asst.Professor & HOD
Mrs. S. T. Anumeena
Asst.Professor
Your Academic journey Begins Here!
Institute where you feel like home