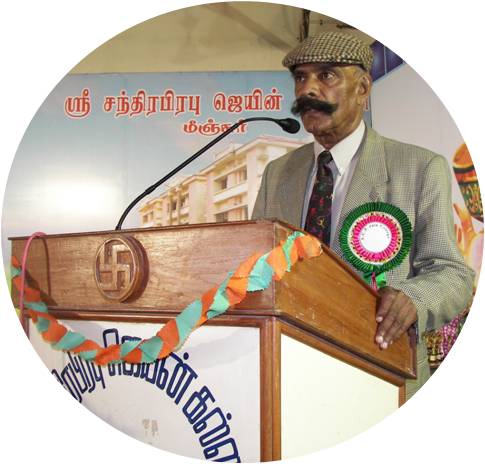 Mr.WALTER ISSAC DEVARAM, IPS(Rtd).
Former Director General of Police of Tamil Nadu
I consider it a privilege to spend a few hours in the 10 years old college, which is a boon to the village children of this area. The college has made a good start. I have no doubt that it will grow from strength to strength and become one of the best sought after colleges in the state, With My Best Wishes.

Mr.A.C.MUTHIAH
Chairman, SPIC

I am indeed privileged to be invited to the Convocation function. The Trustees of the foundation deserve my whole hearted congratulations for the manner in which they run their noble institution. I wish great success for the institution in future years to come.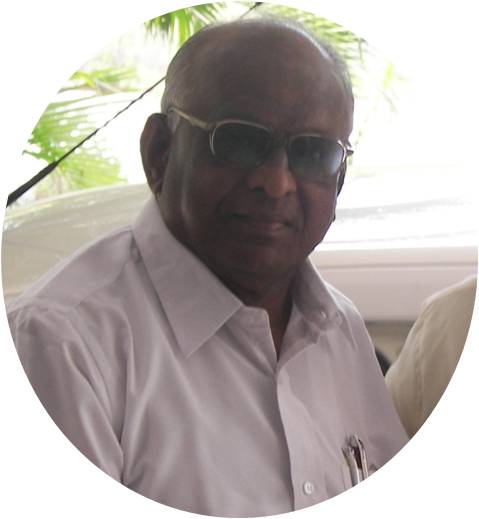 Mr.S.P.MUTHURAMAN
Film Director, Producer.

Though located in rural area your college has all infra structure facilities of City College. Your college has blessed with good teachers. The students should make use of all of them. My hearty greetings.

Dr.M. RAMANATHAN, M.S. (G.S.), F.R.C.S. (Glasg), F.A.B.M.S Vice-Chancellor, Annamalai University.

Very neatly organized graduation day well disciplined staff and students. Wonderful work and service by the Management for having started a educational institution to serve to poor and rural people. My best wishes and prayed to god that it should grow well.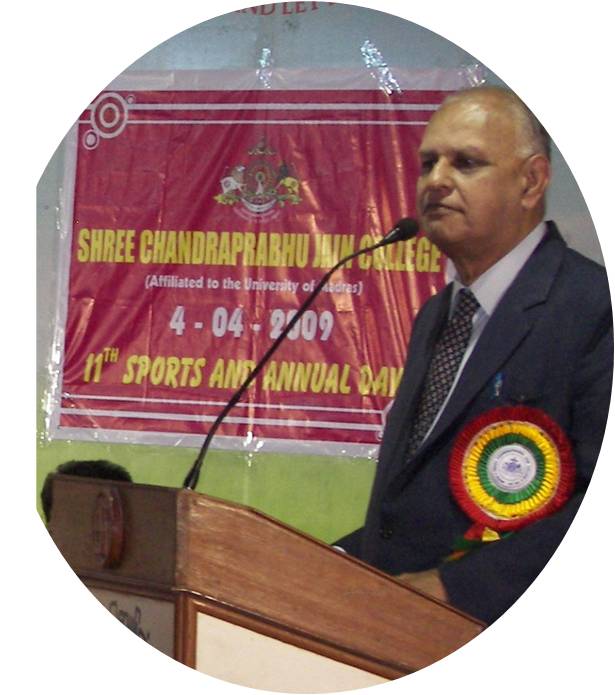 Mr.S.KUMARASWAMY, IPS(R)
D.G.P.[Retd.], Vice President, SDAT, Chennai..

The best environment accompanied by the best spiritual philosophy of Jainism makes this college a special and famous one. My best wishes for this institution and to the founders. May thinks go further to greater heights in the years to come.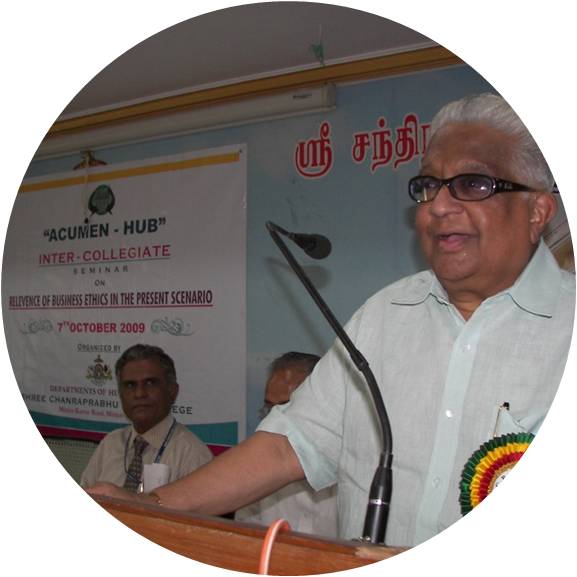 Mr.MURARI,
Adviser to FICCI, Chennai.

It was such an honor and privilege to have been invited to participate in the "Acumen Hub 2009" Symposium on Business Ethics and its relevance in today's context. The ambience, green environment and interaction with bright young minds were indeed a "sparkling" experience. I wish the institution all success for the future.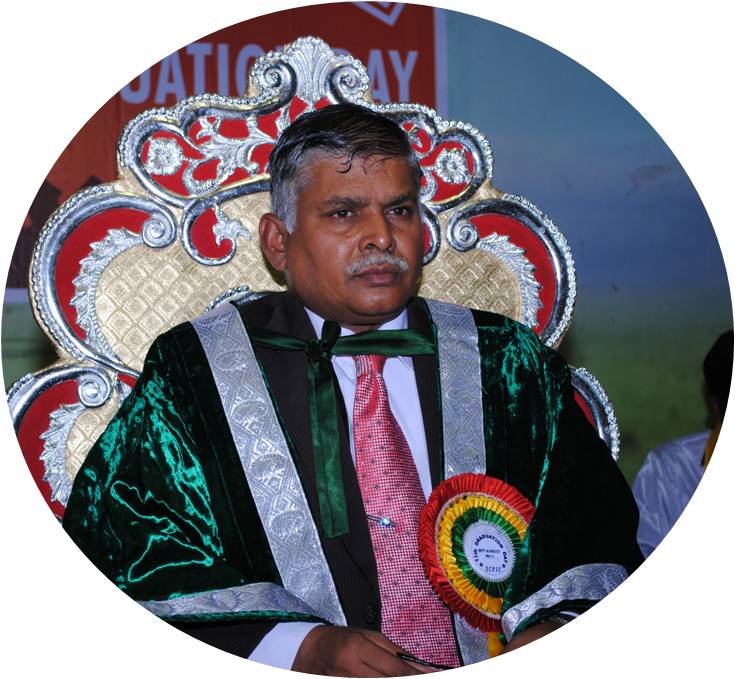 Dr.R.PRABAKARAN,
Vice-Chancellor, TANUVAS,Chennai.

The institution is contributing their immensity to the social cause of higher education. It can be proud of the academic achievements in the short period of its existence. My wishes are with the Management and Faculty to take it to greater and greater heights.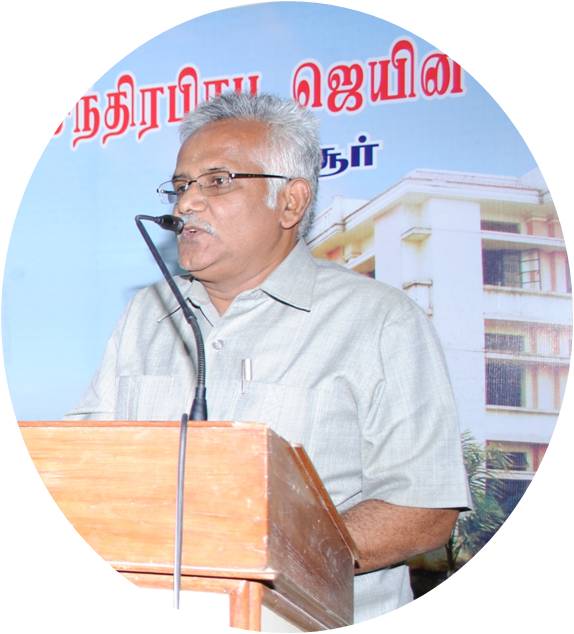 Dr.P.IYAMPERUMAL
Executive Director,
Tamil Nadu Science & Technology Centre, Chennai.

I could see the tremendous talents of students in exhibitions of their ideas, informing the new ideas in their presentation. I appreciate the efforts of Director, Principal and Management for providing opportunities for their participation. It is an eye opener for students to sharpen their knowledge. Wish you more successful days.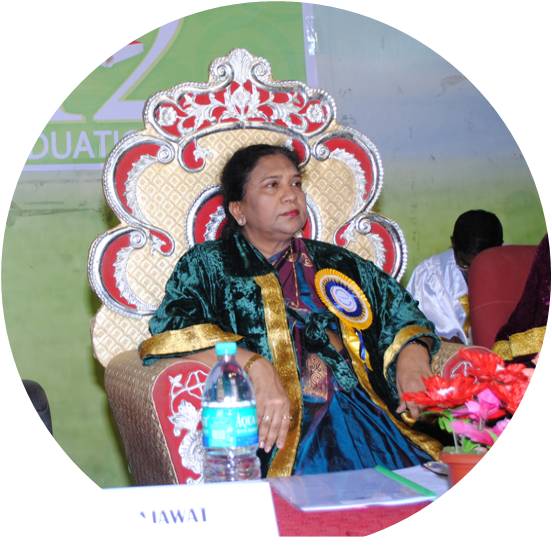 Prof. Dr.CYNTHIA PANDIAN
Vice Chairperson,
Tamil Nadu State Council for Higher Education

I am touched by the Philanthropic attitude of the Jain Community to have established this college in the remotest area of this state to serve the under privileged Minjur Community. I seek God's Blessings for the community and all those who benefit through this college.

Mr. K.VEERA RAGHAVA RAO, IAS,
District Collector, Tiruvallur

I wish good luck to all students, staff and management of the college.

Mr. S.S.JAWAHAR, IAS

It is a wonderful experience to spend few hours in an educational institution run by eminent and benevolent men in the society. The institution is as good as its makers. Their intent and interest shape its future. I could see their undiluted social cause and wish them great success in all their endeavors. The student, though hail from poor families exhibited extra-ordinary brilliance and confidence as I could interact with them. They are trained in extracurricular activities. The Principal and staff are doing excellent job. I wish the institution all success.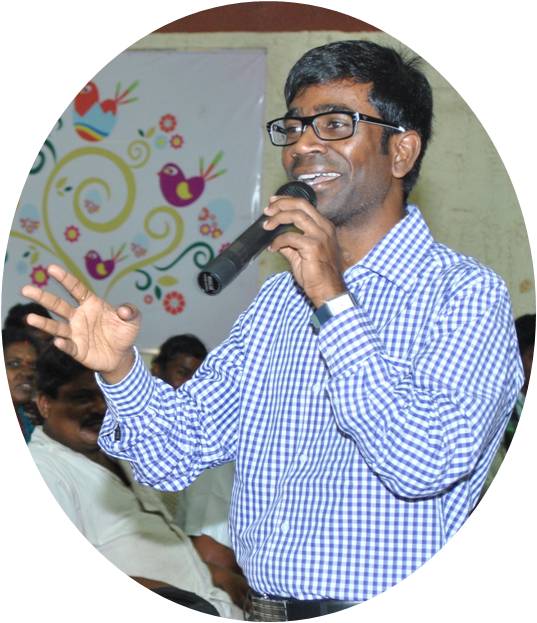 Mr.V.NANDAKUMAR , IRS

Well gathered and prepared for the fresher's.
All the best for the current academic year.

Dr. R.THANDAVAN, Vice-Chancellor
University of Madras

It is my pleasure to visit this college which is located in the rural area of doing good job serving the people in this part of the state. I appreciate and my congratulations to all of them who received their degree. My hearty thanks to the Director, Principal, Staff, Management for their able Management and service.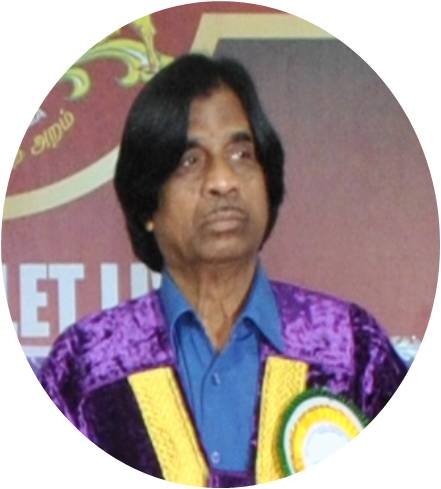 Dr.E.BALAGURUSAMY
Former Vice-Chancellor, Anna University

I really enjoyed my visit and feel proud to be the Chief Guest of the 14th Graduation Day in a college which stands for quality and value-based education. I appreciate the high commitment of the Management for the cause of uplift the rural community, a service others must emulate. I could also witness the great enthusiasm and motivation of the Principal and faculty in the welfare of the students. I wish the Management and the Faculty a great success in their entire future endeavor.

Mr.NARESH GUPTA, IAS(R)

I visited the college on the occasion of the 15th Graduation Day. The Institution is rendering a great service to the people of this area by providing education on nominal fee and inculcating values in children. The college has been able to ensure placement for its students in good companies which is a testimony to the quality of education imparted in the college. My best wishes to the Trustees, Management, Principal, Teaching Faculty, Staff and Students.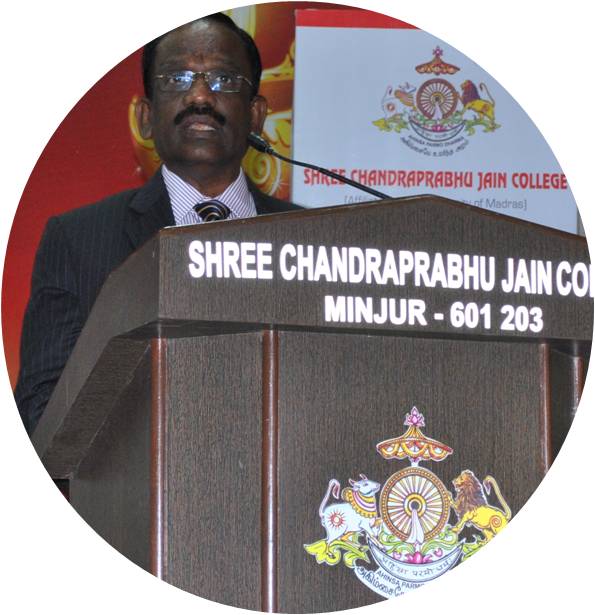 Dr.G.THIRUVASAGAM
Vice-Chancellor AMET University, Chennai.

I am much impressed by the dedicated services of the Management, Principal, Director and Faculty of this great Institution. Wishing them bright and Purposeful future.

Mr. K.DHANAVEL, IAS(R)

I had an opportunity to make the 16th Graduation Day address in this college. I am impressed by the service rendered by this institution in this rural area. Wishing all success.

Lt. Col. B. BHARAT SINGH

Invited here for the 17th Annual and Sports Day. It was indeed an honor being here. I am sanguine with such service. The college will graduate out very responsible citizens of the country. Good speed. Jai Hind.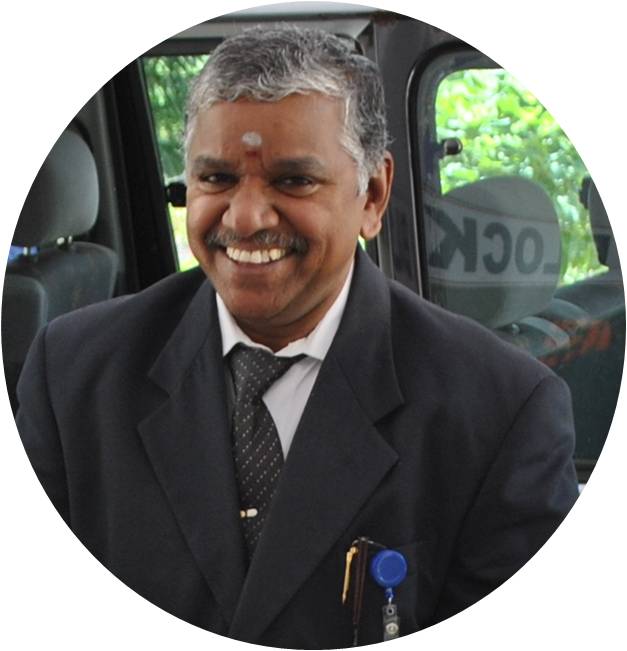 Dr. S. THIRUMAGAN,
Controller Of Examination, University of Madras


I have attended such a wonderful, useful and Essential program as Fresher's Day. Congratulation to Management, Director, Principal and Faculty members.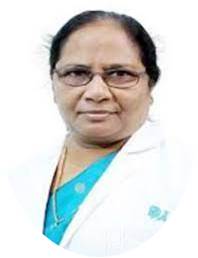 Dr. D. SANGAMITHRAY,
Sr Consultant,
Obstetrician And Gynaecologist,
Apollo Hospitals, Tondiarpet

Thank you one and all for your hospitality. Students were very attentive & enthusiastic crowd. Their thirst for knowledge is wonderful.

Mr.K.KANNAN ,
DSP, Ponneri

Today IAM immensely very happy to participate in the Annual Sports day which was conducted by this college Management. Really the Management people are doing wonderful service to the students of in and around villages. Thank you.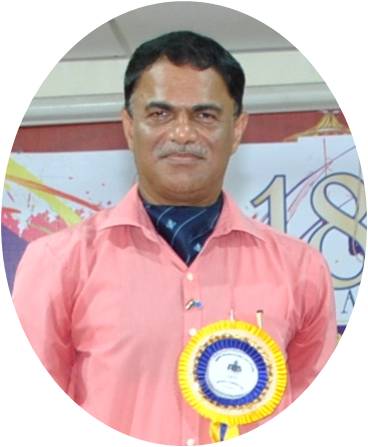 SQD. LDR. UNNI NAIR

Enjoyed being with the SCP Jain College this morning. Excellent hospitality & well explained program. It was to pleasure to interact with the students & the staff.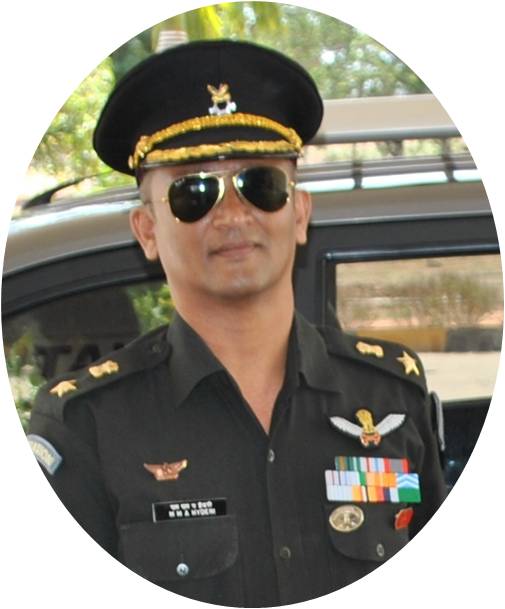 Lt Col. M. MUSHEER AHMED HYDERI
Army Aviation

Was here to be among the first year students on Fresher's Day 2019. Learnt about the facilities in the college and the effort part by the management and staff of the college in the field of education, especially to help first generation graduates. All the best. Jai Hind

Dr. S. SANCHETI
Vice-Chancellor SRM University, Chennai.
Heartiest congratulations for 19th Convocation. Very good quality of infrastructure and excellent service to the people of region. I am sure SCP Jain College keep improving its performance to be a front runner in the state of TamilNadu. My Best wishes.

KALAIMAMANI BHARATHI THIRUMAGAN

"சாந்திநிகேதன்" மீஞ்சூரில் உருவாகுவது போல் ஒரு அருமையான கல்லூரி SCP வாழ்க பல்லாண்டு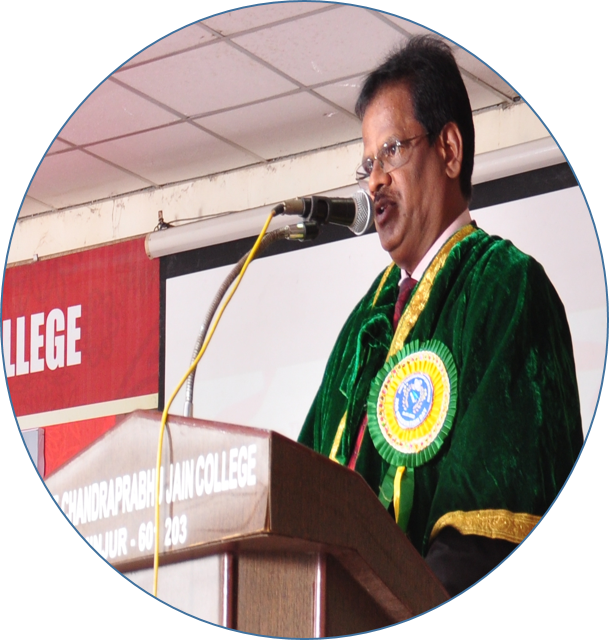 Dr.R. RAVANAN
joint director of collegiate education chennai
I AM HAPPY TO PARTICIPATE IN 20TH CONVOCATION IN YOUR GREAT INSTITUTION FURTHER ORGANISED WELL AND THANKS TO THE MANAGEMENT, PRINCIPAL, DIRECTOR AND STAFF MEMBERS.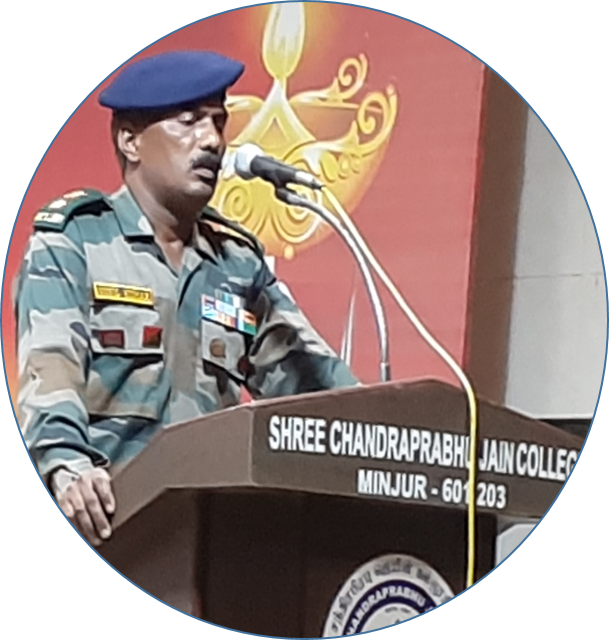 Lt Col SUNIL KUMAR VC
COMMANDING OFFICER
13 TAMILNADU BATTALION NCC
THE UNFLINCHING SUPPORT. COOPERATION AND THE POSITIVE APPROACH EXTENDED TO US BY THE MANAGEMENT, TEACHING AND NON-TEACHING STAFF INCLUDING VOLUNTEERS AND TECHNICAL STAFF IS PRAISEWORTHY. YOUR BENEVOLENCE HAS INDEED LEFT AN INDELIBLE IMPRESSION IN THE HEARTS AND MINDS OF ALL THE CADETS AND STAFF OF 13(TN) BATTALION NCC.