B.Sc PLANT BIOLOGY & PLANT BIOTECHNOLOGY
Powerful and highly useful website functionality.
Powerful and highly useful website functionality.

Fully Responsive
LearnPress – WordPress LMS Plugin works with your theme We create LearnPress LMS Plugin to work with any WordPress themes.

High-Speed Performance
Your customers will never have to wait for too long with our algorithms and optimizations.

Multiple Header Variation
Allows you the control over enabling or disabling breadcrumb and image header for your site.

Three Type Courses
There are three type of course layout. LMS LearnPress, LMS Sensei and Custom Edumodo Courses.

Custom Typography
Feature your web project by choosing from 800+ Google Fonts that suits it the most.

SEO Optimised
Get more visitors by making the content of your website fully visible for search engines.
Start selling your products effortlessly.
Norebro comes with the most popular WordPress eCommerce engine. High performance, product variations, AJAX cart and more.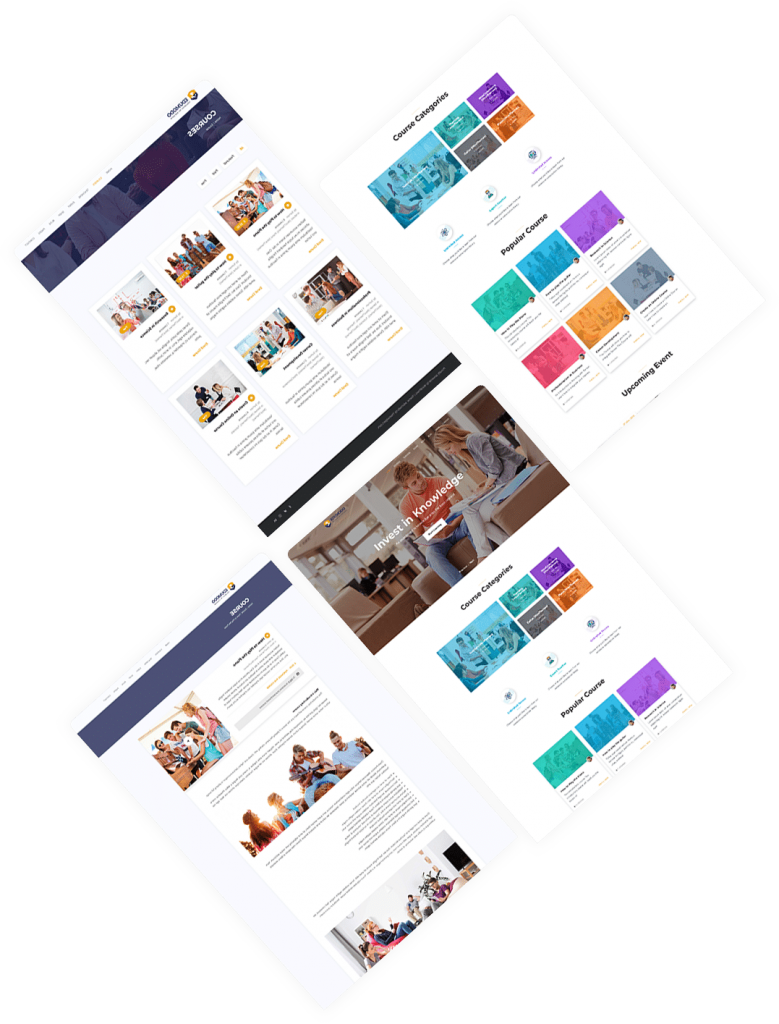 HISTORY
The aim of this course is to develop knowledge of unknown aspects of plants through the study of the diversity of plants. We are proud to place on record that the department of plant biology & plant biotechnology has produced number of university Rank Holders and Gold Medalists consistently. Highly qualified faculties, spacious laboratory with modern instruments, modern library with highly standard books for references are special features of the department.
SCOPE
Scope of the Department
Botany careers largely deal with the biology of living plants along with their environment. Education in botany includes many specializations in areas such as the taxonomy, physiology and anatomy of plants and their processes. A bachelor's degree is required for career entry, but advanced degree options are often required for teaching or research positions. Alumni of this department had pursued doctorate degree in leading universities in Japan, Netherlands in abroad and central universities in India.
Employment opportunities:
Positions in Pharmaceutical companies to identify and characterize medicinal plants.
Opportunities in Forest Services and Environmental Protection Agencies.
Mushroom Cultivation, Nursery Development, etc.
Focus Of The Course
Students those who have competed the UG course [B.Sc PB&PB] can do their PG degree like M.Sc Plant biology & Plant Biotechnology, M.Sc Environmental science, M.Sc Biotechnology, M.Sc Biochemistry, M.Sc Biomedical genetics, M.Sc Genomics, M.Sc Microbiology, M.Sc Industrial Micro Biology, M.Sc Plant Breeding, M.Sc Molecular Biology, M.Sc Wood Science, M.Sc Nano Technology, M.Sc Plant Pathology, M.Sc Bio Informatics, MBA-Biotec, M.Sc Life Science, M.Bs Hospital Management, MCA, M.Sc Medical Biochemistry, etc…
ANNUAL REPORTS: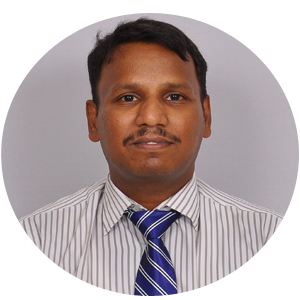 Dr. C. P. Prakash
ASST. PROFESSOR​ & HOD
Dr. A. Eswari
Asst.Professor
Dr. M. Thilagam
Asst.Professor
Your Academic journey Begins Here!
Institute where you feel like home