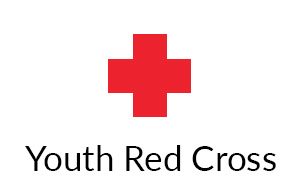 Youth Red Cross (YRC) provides opportunities for voluntary community service.  The volunteers involve in first aid, disaster relief services, health and safety services, Awareness programs, medical and community services, AIDS and its elimination. The students are also issued with certificate.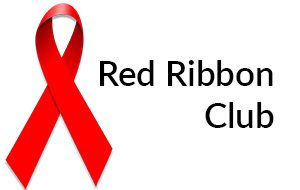 Red Ribbon Club (RRC) is constituted to create awareness about Blood donation, AIDS, HIV +ve and its awareness, etc.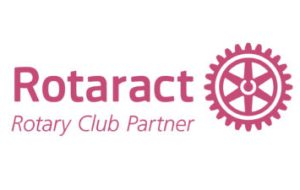 This club has been established to serve the community and to develop leadership qualities and other desirable skills on the model of a Rotary Club  (Rotary Club of Esplanade).
Propagates compassion, kindness, animal welfare, vegetarianism. It inculcate both moral and environmental values. Conducts awareness programmes, competitions and training Programmes for teacher and students.
The Science Club has been functioning since the Academic year 2005-06.  The objective  of this Club is to create the awareness on latest scientific developments.
Citizen Consumer Club has been existing in this college since the year 2010.  With the objective of creating an awareness on Consumerism and consumer rights among the student community, parents and the public. Awareness Programmes, Competitions and Exhibitions are conducted under the auspices of this club.
Vivekananda Youth Forum is a non-profit, voluntary organization managed by young members who wish to make a difference to their own lives and to empower those less fortunate in areas of education, health, and creativity.
Youth is the period when the three powers – creativity, self-esteem and instincts are developed to their full development as an individual. Success comes to one who channelizes these powers properly and develops one's self-consciousness to the maximum. VYF attempts to help youths achieve this through 'self-conscious activity' which, according to Swami Vivekananda, can bring power, glory, goodness, and purity.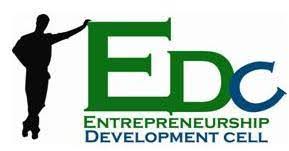 Entrepreneurship Development Cell
The sole object of the EDC is to promote specialized knowledge in the field of entrepreneurship development. This Cell strives to identify talented youth to take up entrepreneurial works.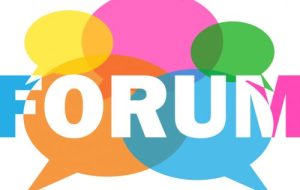 This forum aims at making the students to understand, appreciate and internalize certain values and practice in their day -to -day life. The forum also familiarize them with the Indian Ethos, culture and create a sense of national identity. Membership to the forum will be limited to those who are interested since meaningful literati is possible with a limited number.