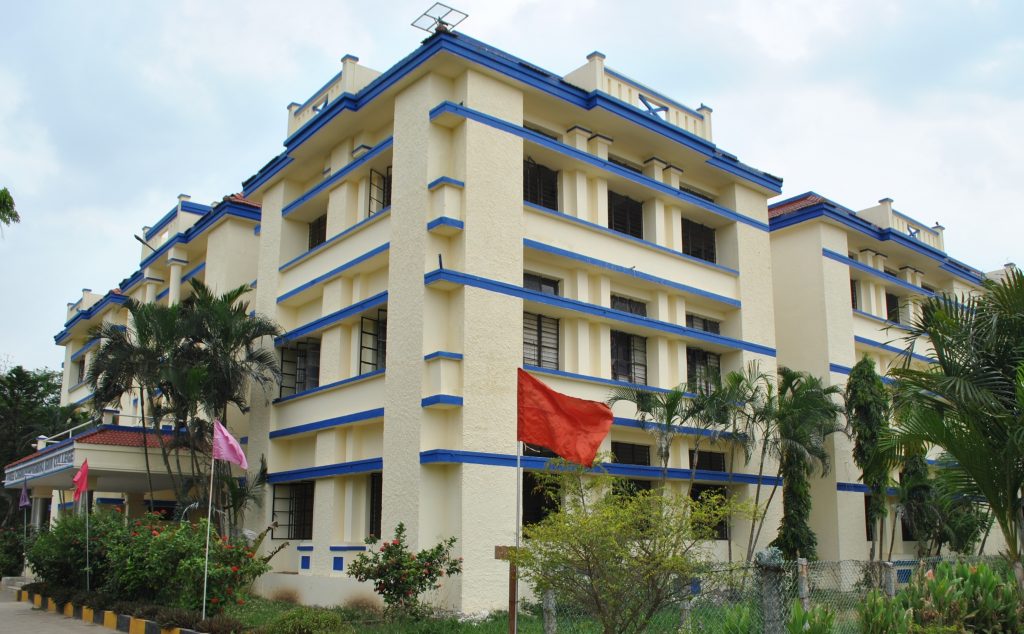 Working Days: Monday to Friday. Saturday When required.

College Timings: 9.40 a.m. to 2.50 p.m.

• The College Office functions from 9.00 a.m. to 4.30 p.m. on all working days.


• Request for certificates, testimonials and other documents requiring the Principal's signature should be addressed to the Principal and submitted to the college office.


• Fees should be paid at the Bank extension counter available in the college premises
• Certificates will be issued only after 48 hours of minimum notice period.
Mrs. S. Jamuna Rani
Asst. Accountant
Mrs. R. Latha
Admin. Asst.
Mrs. V. Malarvizhi
Accountant
Mrs. R. Victoria
Admin. Asst.
Mrs. C. Akalya
Admin. Asst.
Mrs. S. Poojitha
Data entry
Mr. P. Balaji
Systems Manager & PRO
Mr. T. Harikrishnan
Sys.Engg
Mr. A. Veeran
Comp.Lab.Attender
Mr. A. Saravanan
Office Asst.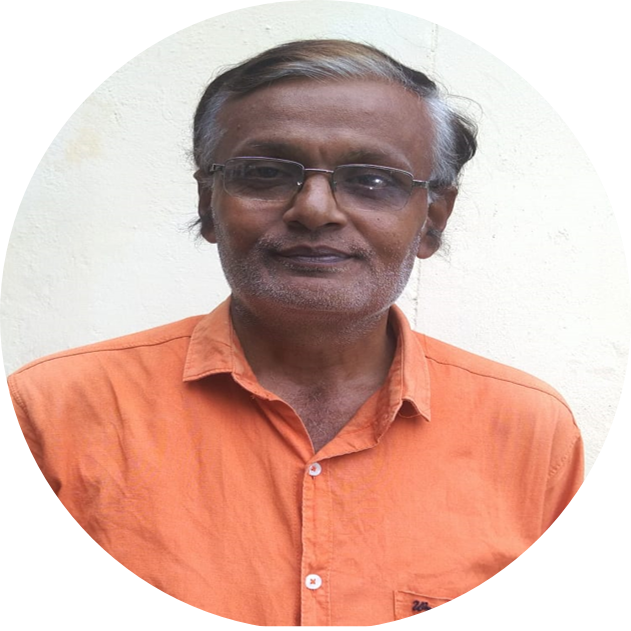 Mr. N. Ravi Raja Gopal
Manager