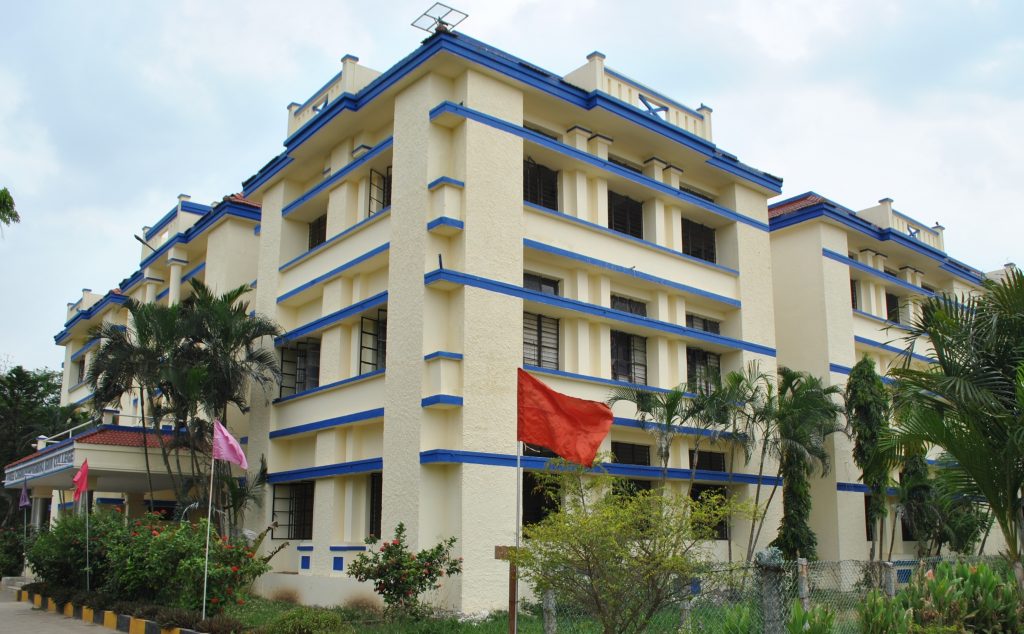 Working Days: Monday to Friday. Saturday When required.

College Timings: 9.40 a.m. to 2.50 p.m.

• The College Office functions from 9.00 a.m. to 4.30 p.m. on all working days.


• Request for certificates, testimonials and other documents requiring the Principal's signature should be addressed to the Principal and submitted to the college office.


• Fees should be paid at the Bank extension counter available in the college premises
• Certificates will be issued only after 48 hours of minimum notice period.