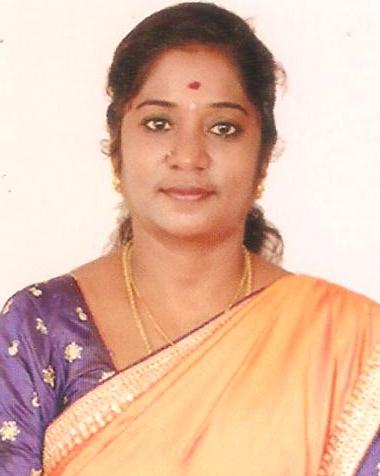 Dr.N.Sujatha
Principal i/c
Principal i/c Message
It gives me immense pleasure to welcome you to SCPJC website. Our website serves to assist you to become acquainted with our college academic and the curricular and co-curricular activities which take place.
Education is the only weapon which enables us to conquer the world. But it only happens when right ingredients are used in the right proportion. I believe that education is a formative process, then the colleges and the role of teachers in particular have a greater importance to play in the fast changing world of society.
I feel proud and privileged to be the part of this Esteemed Institution started with noble sense of purpose. I am pleased to acknowledge that our College motivates the students to "always aim high" and cultivate core values and also committed to provide a safe, positive, intellectual learning environment. As guides and mentors, we shall ensure that our students would become modest, humble and disciplined as they soar heights in their career and bring laurels not only to their families but also to our country.
I wish and pray that the students of SCPJC may imbibe with the qualities of human values and become socially conscious, intellectually competent, culturally relevant, morally upright, religiously vibrant and emotionally balanced.
Best wishes for all staffs, parents and students to join hands as we take our college to greater heights.